4D JTAC VR Simulator
Technifex XR's newest training system is a fully immersive JTAC training environment that touches a majority of the senses, all heightening a participant's feeling of being in an actual war zone.
– more information –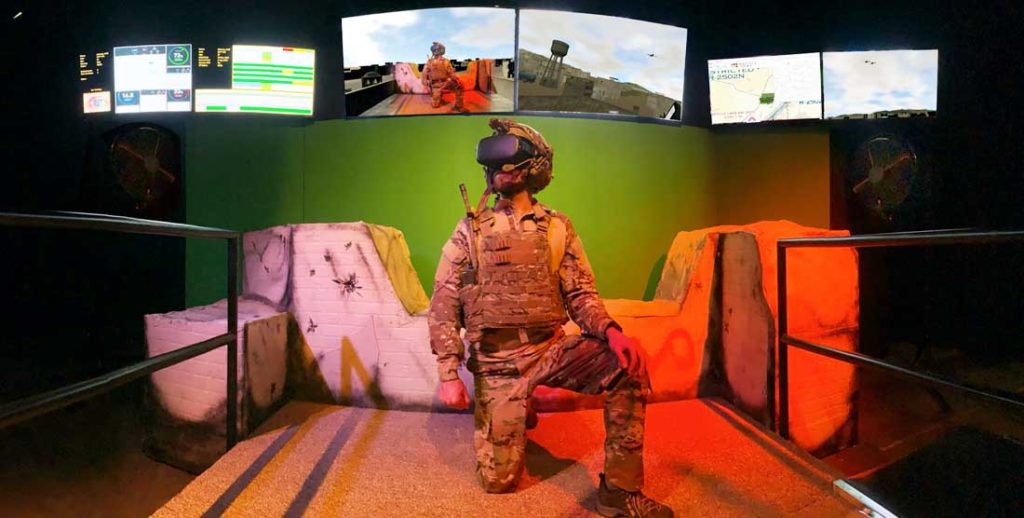 IED Battle Drill Simulator
Commissioned by the Department of Defense, Technifex XR engineered and fabricated a mobile training simulator designed to teach U.S. troops how to identify potential Improvised Explosive Device (IED) threats.
– more information –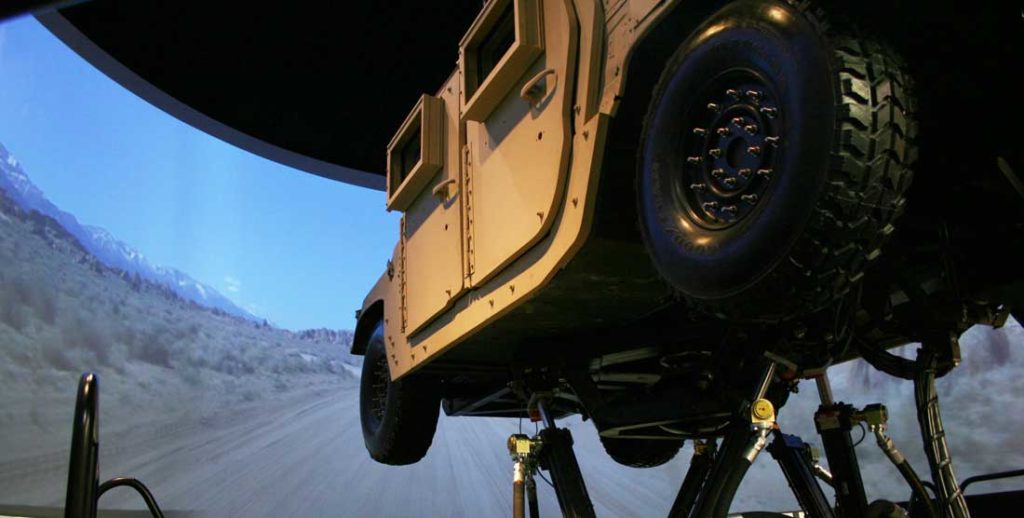 XR Parachute Freefall Trainer
Under Development – Contact Us – for more details.